​​
​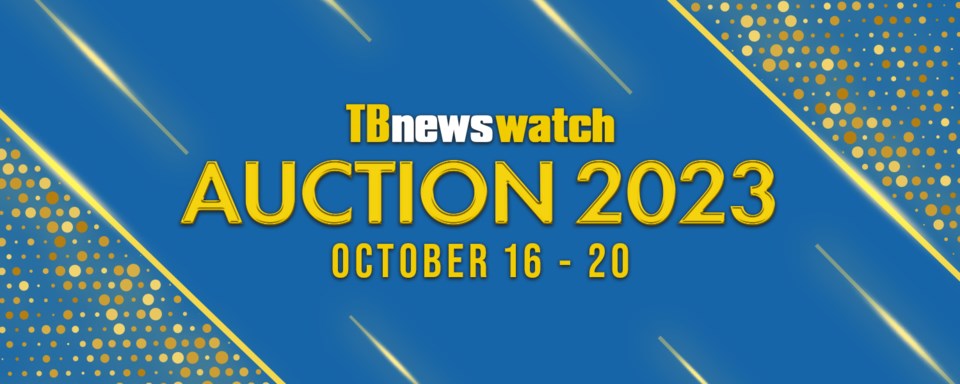 Welcome to the Tbnewswatch Auction 2023!
October 16th at 9am until 20th at 4pm
Please make sure you READ THE RULES, particularly the part about credit card authorizations. In short, each time you place a bid, the system places a hold authorization for that amount on your card. When you are outbid, the hold is released. If you bid $50 on ten different items, this means $500 of your available balance will be unavailable until you're outbid. Any winning bids at the end of the auction are captured - meaning your card is charged. We recommend you use a credit card, not a debit card for this auction. A released hold may take several days to reflect on your statement. IMPORTANT: If you are viewing this from a Mobile Device, please swipe left on items to see all details or view in landscape mode.
Don't miss out! make sure you set up your user account well in advance so administration can verify your account. Be ready to start bidding October 16th CLICK HERE
CHECK BACK OFTEN AS NEW ITEMS ARE ADDED DAILY!
Tbnewswatch Auction 2023 Items