Tikinagan Child & Family Services
---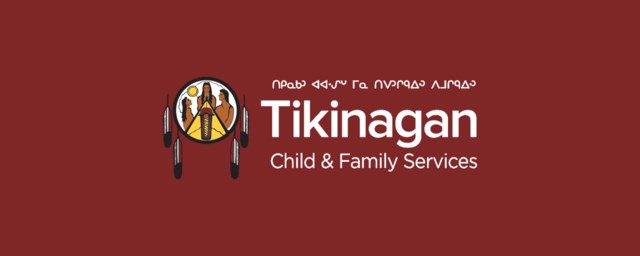 Who are we?
We are a community-based child and family wellbeing agency rooted in and accountable to the First Nations communities we serve. We are a large team of residential care workers, child care workers, family service workers, community-based prevention workers, intake workers, and administrative staff.
We are here because we want to protect our children, help our families and nurture our communities.
Our Mandate
Tikinagan Child and Family Services has a dual mandate. It is one of 53 Children's Aid Societies in Ontario mandated under the Child and Family Services Act to protect children from harm. We are accountable to Ontario for this responsibility. We are also mandated by our Chiefs to provide services that are culturally sensitive to the needs of Aboriginal children, families and First Nations. We are accountable to the Chiefs and to the communities for this responsibility.
---
Our People