First Nation Housing Professional Association
---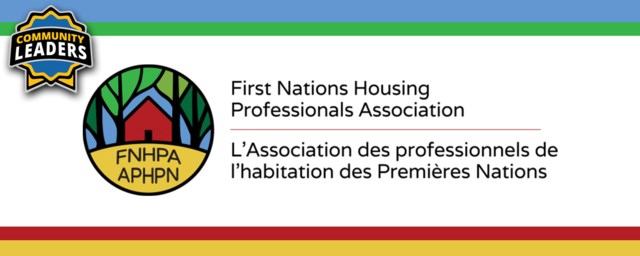 First Nation Housing Professional Association is recognized as a Community Leader through their investment in expanding local news coverage. Thanks to their participation in the Community Leaders Program we are able to enhance areas of content that were underserved in the past. First Nation Housing Professional Association proudly supports Pets & Animals and the inspiring stories about Animals and people in Thunder Bay.
---
About FNHPA
We are the only Canada-wide centre for professional standards, certification and other services for existing and future First Nations housing professionals.
The First Nations Housing Professionals Association (FNHPA) is a national, professional association exclusively serving the needs of individuals working for or aspiring to positions in housing with First Nations organizations.
FNHPA supports existing and future housing professionals in serving their communities by:
Setting national standards
Providing education and certification programs
Encouraging communication and knowledge-sharing
Offering real, personal support and availability to First Nations housing professionals in Canada
We also create and support programs that directly or indirectly advance the goals of First Nation housing departments, like our new sponsorship and upskilling program.
Learn more about what FNHPA offers with our information guide here.