Westland Insurance Group Ltd
---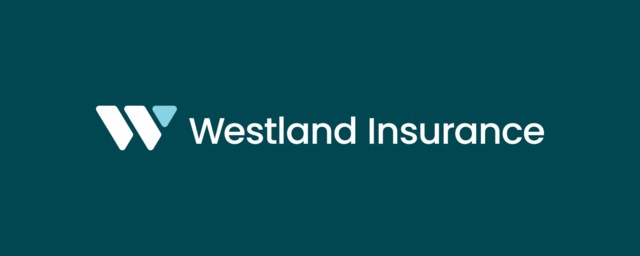 Hi, Welcome to Westland.
Insurance can feel intimidating, but it doesn't have to. At Westland, we are passionate about helping each client navigate their ups and downs with confidence.
Our expert teams are part of your community. They become trusted insurance advisors by:
Listening carefully to uncover what's most important to you
Helping you to understand your risks and options
Guiding you to the best possible solution for your unique needs
Proactively adding value beyond the policy
Simplifying the complex
We're ready to chat when you are. Welcome to the family!
Our Insurance

With a national presence of over 200 locations and more than 2,200 employees, the company continues to expand coast to coast. Westland's brokers provide expert advice to home, business, farm, life and auto insurance clients.
---
Our People