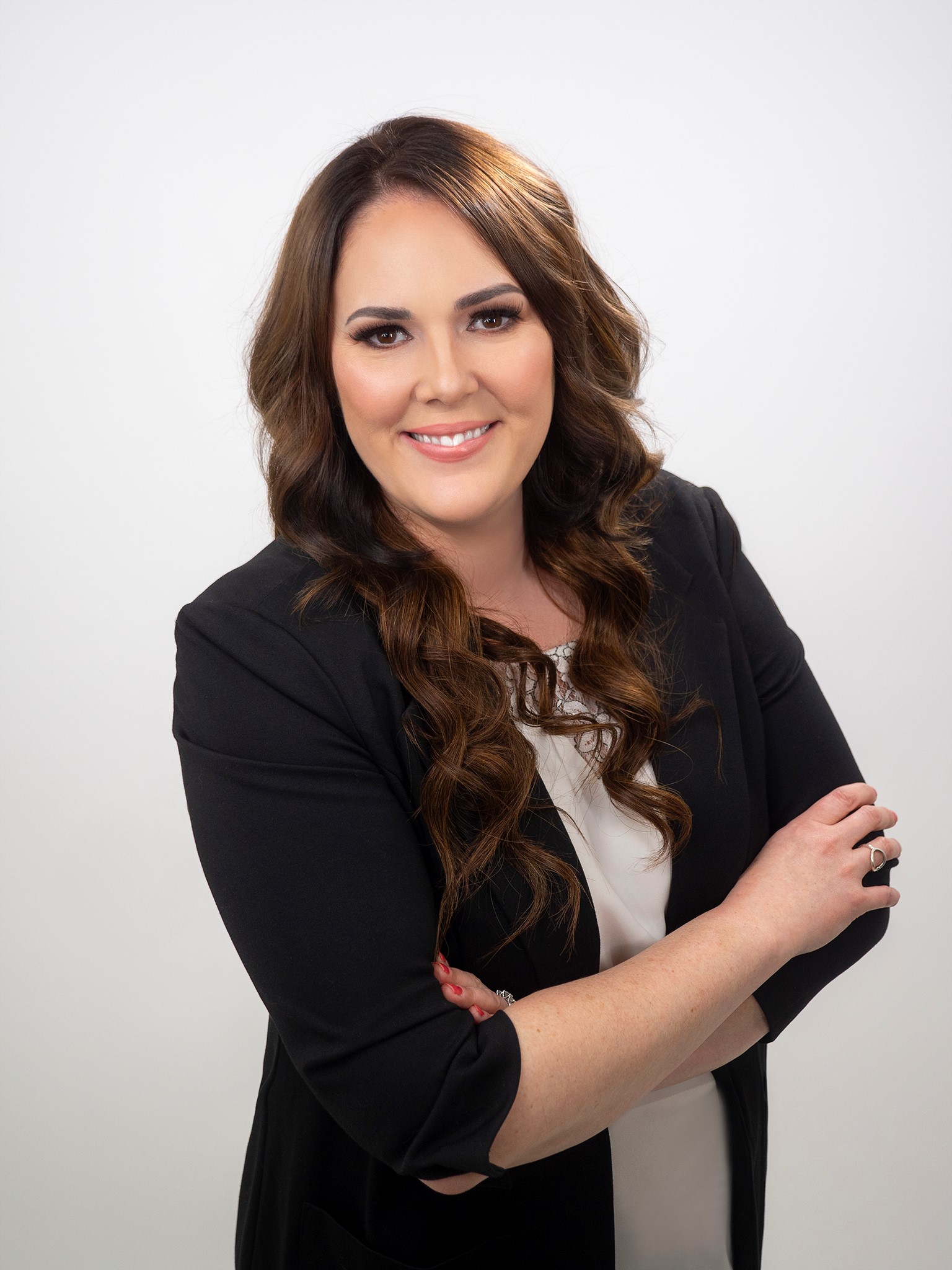 Keely Hartviksen and Associates is committed to your peace of mind by providing solutions for every aspect of your financial future.
We work with you – helping you make the most of opportunities to build and preserve your hard earned nest egg in today's increasingly complex marketplace. We provide expert guidance to clients who are in or nearing retirement, including small business owners who have specialized needs such as transitioning the ownership of their business.
Our process is simple and straightforward. First, we help you define your objectives through a comprehensive life discovery discussion. Then we analyze your unique circumstances to provide you with a personalized strategy, executed using tailored solutions to build and protect wealth, and leave a lasting legacy. Going forward we have periodic meetings to review our progress. Ongoing communication also gives us the opportunity to respond if something happens in your life that requires a financial makeover.
Since 2004 we have been working to deliver sound performance backed by a thoughtful and measured investment philosophy, a competitive fee structure and personalized service.
Our team is made up of two investment professionals with over 40 years of combined experience in the industry, and is led by Investment Advisor, Keely Hartviksen and includes Tammy Dunn, Client Service Associate.
We also work in collaboration with our team of experts within TD Bank Financial Group, who specialize in wealth protection and insurance solutions, estate planning and trust services and charitable giving strategies, all of whom work to grow, protect and enhance our clients' financial lives. Keely Hartviksen and Associates marshal the collective skills and resources within TD where appropriate to help your client meet all of life's financial challenges.
Please get in touch with us today to see how we can partner together to build a strong and secure financial future for you and your family.
Article: Trade Wars: Is Low Volatility a Natural Hedge?