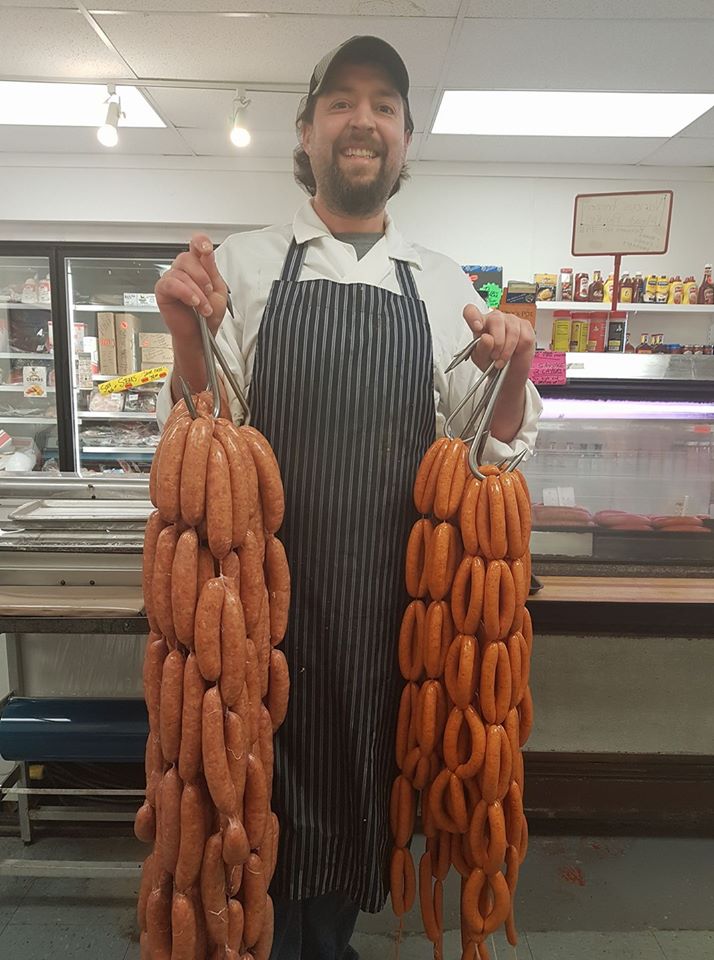 North Country Premium Sausage offers the highest quality of fresh / smoked sausage and deli meats in the Northwest Ontario Region for over 24 years. Since 1990, we have provided superior and quality products to our wholesalers, customers and consumers. Our years of experience and commitment to excellence have earned us the reputation as the best sausage makers and butchers in the area.
Established in 1990 as a sausage plant North Country Premium Sausage grew as a supplier of processed meats across Northwestern Ontario. Our objective is to produce a lean high quality meat product that are made locally in Thunder Bay.
4 years ago we added a retail storefront addition to the meat processing plant offering our full line of smoked meats, plus a full service fresh meat counter.