Fountain Tire - Thunder Bay
---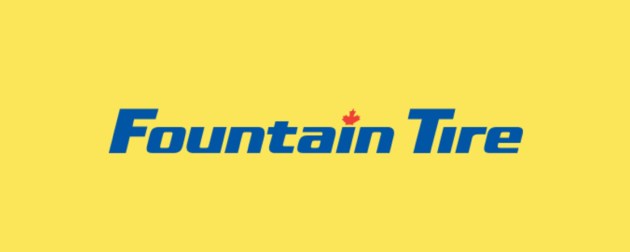 Fountain Tire has been named one of Canada's "Best Managed Companies" every year since 1994 – the only tire and auto service provider to achieve this honour.
Offering a wide range of car, truck, trailer, and heavy equipment, as well as complete automotive services, for any make and model of vehicle.
Driven by exceptional personal service and trustworthiness. Trust Fountain Tire.
Call or stop by Fountain Tire Thunder Bay for all of your vehicle needs.
- Tire Sales and Service (retail, commercial and medium truck, retreading, OTR)
- Emergency Tire Service
- Full Mechanical Service
- Mack Repair, Volvo Repair, Mack Warranty, Volvo Warranty
- Mack/Volvo Parts Sales
- Air Miles
- Locally Owned
---
Our People