THUNDER BAY -- The city is turning to modern tools to preserve its past.
The city's archives and records to department is utilizing social media, specifically Flickr, to post historical photographs that can easily be accessed by the public.
Archivist Matt Szybalski said the account was launched in 2012 and new includes 72 albums and more than 700 photographs depicting the histories of Thunder Bay as well as the former cities of Fort William and Port Arthur.
It allows people an easier way to take a look back.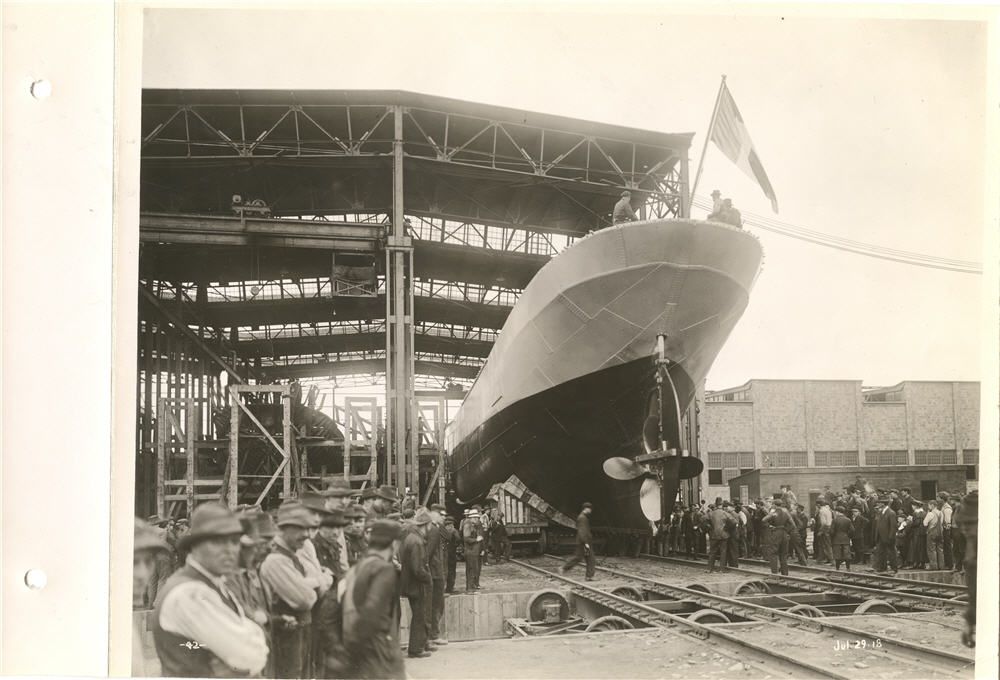 "It's really getting the message out there and people are interested and fascinated by these photographs," Szybalski said.
"We get comments on them so it goes both ways because they help us identify features, people and issues that had been going on."
The power of social media has led to an explosion in popularity in the project as more people become aware of its existence.
Szybalski said the account has seen more than 118,000 views as of the middle of last week, which compares to what annual numbers had been over the past couple of years.
Those photos include shipbuilding efforts during the First World War, city landmarks through the years, construction of some of the city's most iconic buildings and portraits of past mayors and council members.
He said photographs are some of the most striking and effective ways for people to learn about past eras.
As long as people keep viewing the photos the project is considered a success.
"It's the community's history," Szybalski said. "It's important they interact and know it's here."
He added the account is constantly expanding as photos are added to the page on a monthly basis.