A petition to make the city a Guaranteed Minimum Income pilot project cleared its target 500 signatures in only three days.

Its author is now vowing to continue until it reaches critical mass.

Lakehead Psychiatric Hospital power engineer Jason Marceau was watching TVO's The Agenda when he first heard the Ontario budget included a proposal that would test channeling social assistance programs into one income stream.

Toastmasters membership is the closest Marceau has come to political experience but by Sunday, he found himself reaching out for community leader endorsements as he attempts to grow his petition into a movement.

"For this campaign to be a true success, it will ultimately require the support of the entire community and our elected officials," he said.

"Our elected officials must publicly state whether or not they support this and I believe it will be a litmus test to see if these individuals truly value the well-being of the community they represent above all else."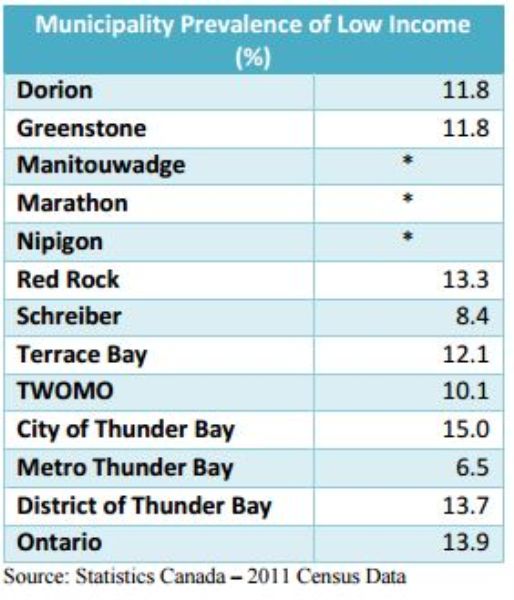 Marceau is not alone. The Lakehead Social Planning Council was the first to advocate for a Basic Income Guarantee in its 2013 Community Action Strategy to Reduce Poverty, which also called for a living wage calculation specific to the city.
Then at its Feb. 25 meeting, the Thunder Bay District Social Services Administration Board passed an endorsement of a Kingston resolution that urged the federal and provincial government to develop a Basic Income Guarantee for all Canadians.
Board chair Bob Katajamaki said his next step is to send the resolution on to local MPs and MPPs.

"Even Ontario works, there's always shortfalls," Katajamaki said.

"Single individuals on Ontario Works just don't' get enough money to exist and there are some families and seniors whose use of food banks is going up because the price of food is increasing."