THUNDER BAY – Target's Canadian experiment has come to a close in Thunder Bay.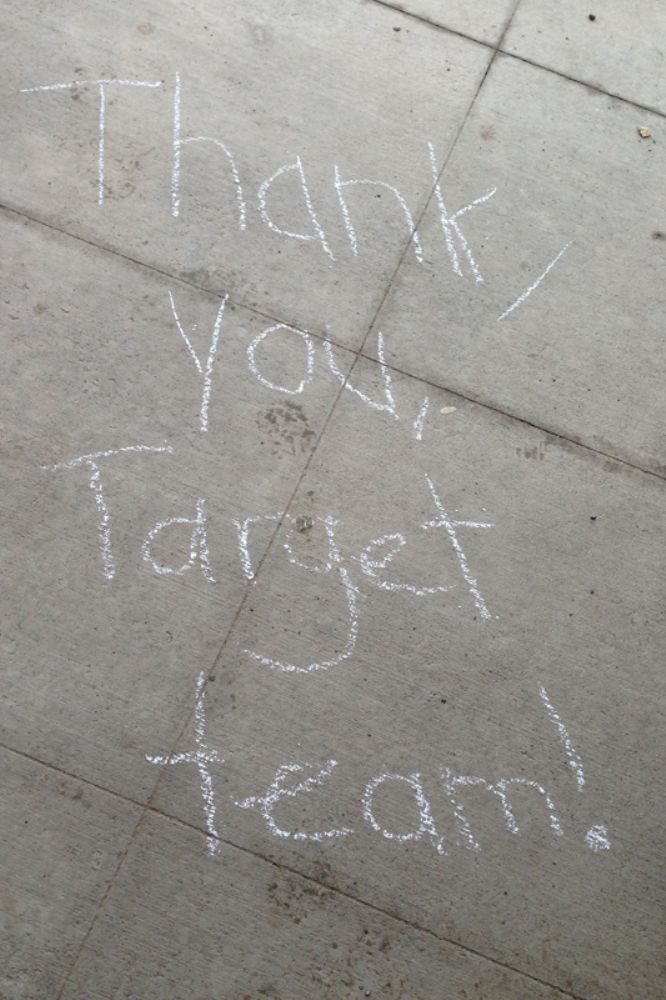 Shoppers, mostly looking for eleventh-hour deals, browsed the retailer's wares in this city for the final time Wednesday.
Target Canada had announced in January that all 133 of its stores would be closed as it exits the market after just two years.
Liquidation sales began in February.
A cashier working her final shift was visibly upset on Wednesday morning.
"I don't want to talk about it," she said. "This is my first job and I'm already saying goodbye to it."
According to the Target Canada website all operations are expected to be ceased in late May or into June.
When opened in July 2013, the Thunder Bay store was expected to employ about 170 people. The company employed about 17,000 nationwide.