Tall Ships America will be sailing through Lake Superior this summer, but there will not be a local stop.
A number of tall ships will be passing through the Great Lakes, making stops at eight different locations through the tour. While none of those eight stops are in Thunder Bay, there is a scheduled stop in Duluth, Minn., on Aug. 18 to 21.
Tall Ships America is a non-profit organization that focuses on youth education and leadership development through character building and leadership programs. This organization supports programs and sailing through scholarships, grants, educations and public events.
"The Tall Ships Challenge rotates from coast to coast," said Erin Short, Tall Ships Challenge manager. "About every three years the ships will be in the Great Lakes."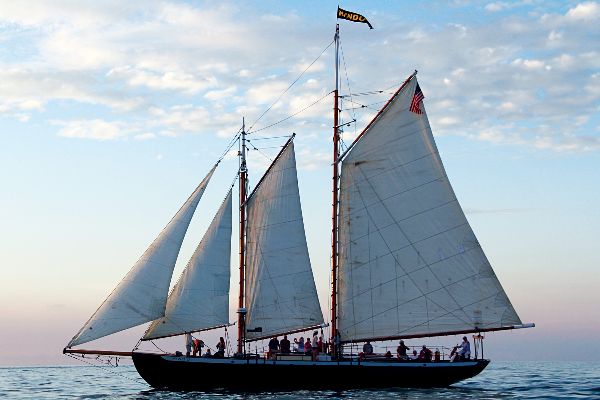 Last year the ships sailed through the Atlantic Coast.
The tour begins in Toronto on July 1, and will wrap up in Brockville on Sept. 18.
Races and cruises will be held between stops.
"There will be five different races that will take place throughout the course," Short said. "Five different ceremonies as well."
Winner receives bragging rights amongst their peers, Short added.