Surviving 50 years in business is a major accomplishment regardless of the industry in which you're operating.
For Equipment World Inc., success has meant not only surviving but thriving – Equipment World's four Northern Ontario locations remain strong as the company celebrates five decades of offering diverse solutions for equipment needs, material handling, storage and packaging for industrial, mining, commercial and institutional applications.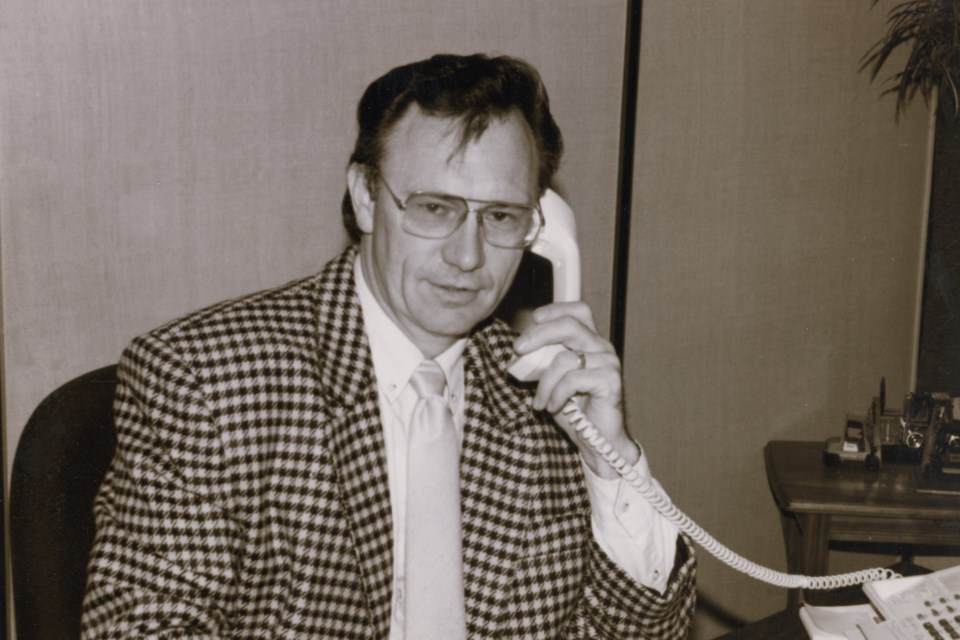 Specializing in material handling, storage, and packaging systems with a strong commitment to provide high-quality service to markets in need of practical solutions, Equipment World Inc remains a material handling, storage, and packaging systems specialist; however, the company has also expanded its product offering and has established a very strong construction specialities division.
The team at Equipment World prides itself on its 50-year commitment to "great value and great service" to its ever-growing client base across the province and throughout Canada.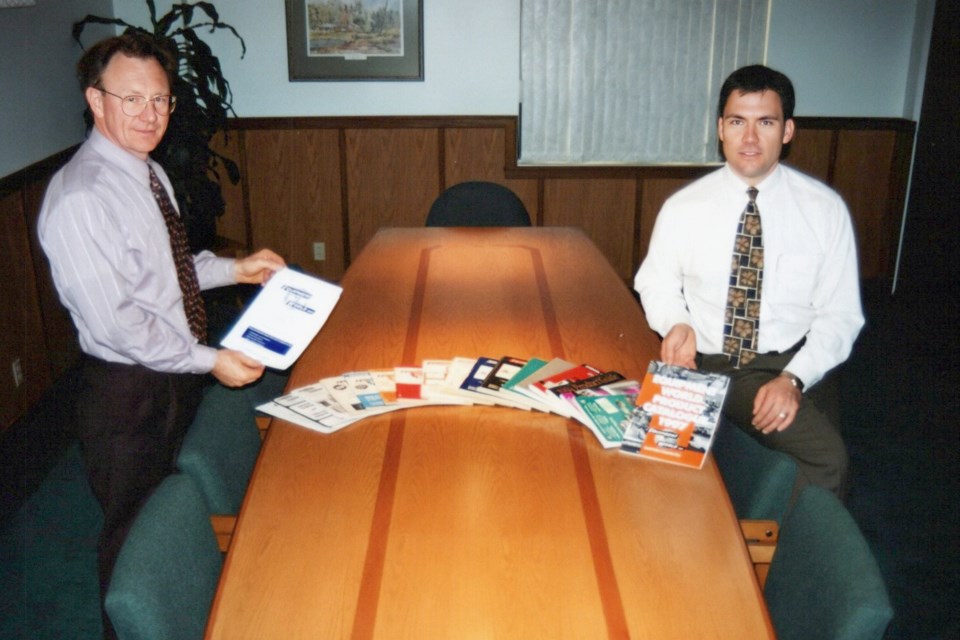 Founded on April 17th, 1973 by Peter Knudsen and business partner Jim Sutton with help from investors, Equipment World launched with a goal of providing better and safer ways to move, store and distribute materials.
Within the first six months of operation, the company had outgrown its first home and moved to a much larger location within the city. Eventually the company would grow beyond the borders of Northwestern Ontario and be able to service practically every business sector, including industrial, commercial, manufacturing, institutional, government and remote communities.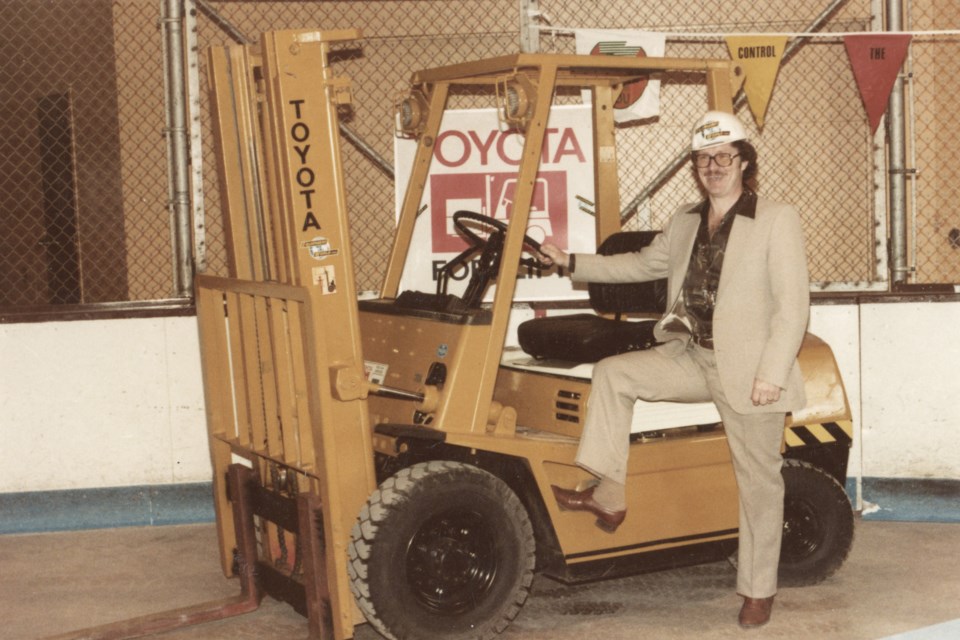 "Obviously there was opportunity in the market for this type of strategy," said Lyle Knudsen, son of Peter and current President of Equipment World who joined the company in 1987. "Working outside of the family business really expanded my thinking in terms of the possibilities for what was our fairly small family business at the time. I was also meeting customers and forming relationships that I would be continuing on with later when I joined Equipment World."
Once a small business in a 1,500 square foot building, Equipment World has outgrown its location and is now surpassing a need for over 40,000 square feet within two facilities in Thunder Bay's industrial hub.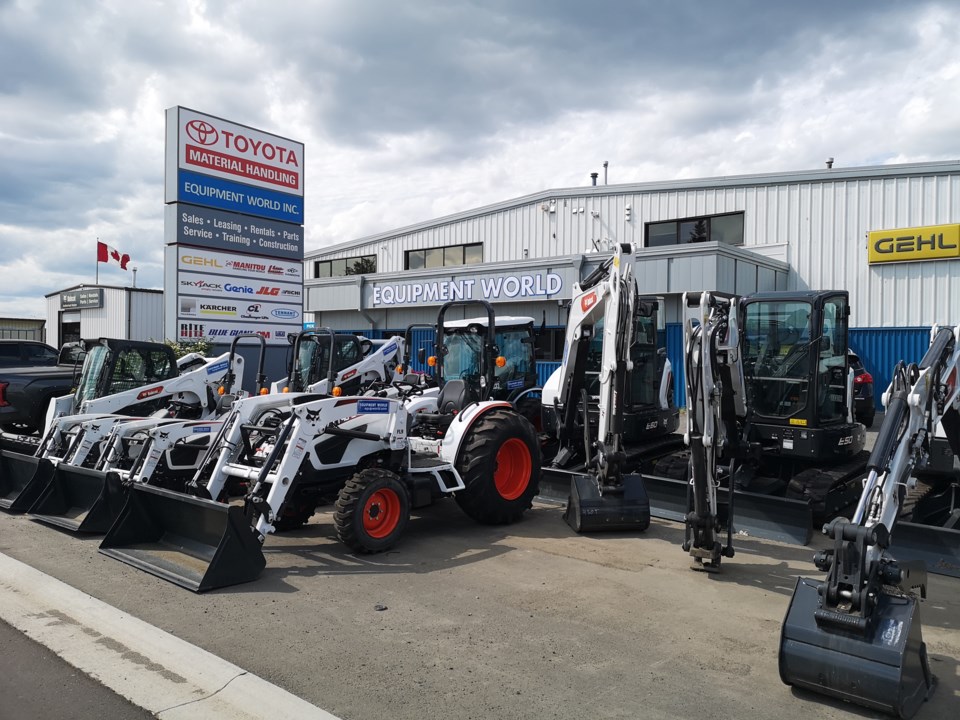 "We've now been 44 years in our current location", says Peter Knudsen, noting that his company was one of the first to move into the Intercity area of Thunder Bay.
"We are used to outgrowing space. This current building once had four tenants, but Equipment World grew until we needed the whole facility and we have been doing expansions and renovations over the years to accommodate our growing number of employees."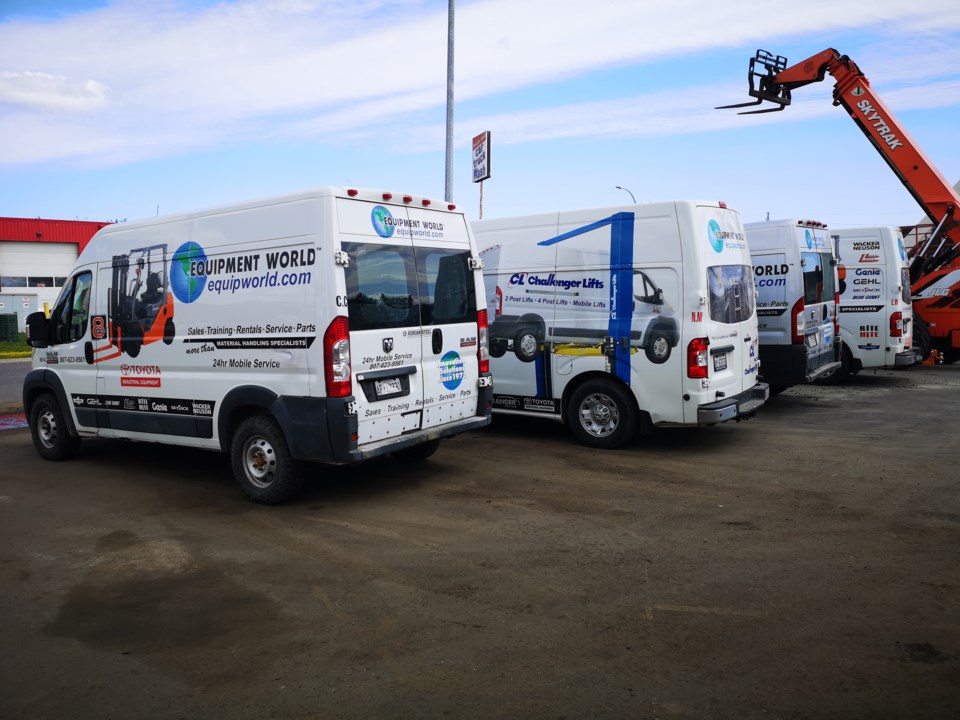 After 13 years of success in the Northwest, Equipment World expanded into Northeastern Ontario by opening the doors to its second division in Sudbury in 1988.
The division in Sault Ste Marie was later established in 1990.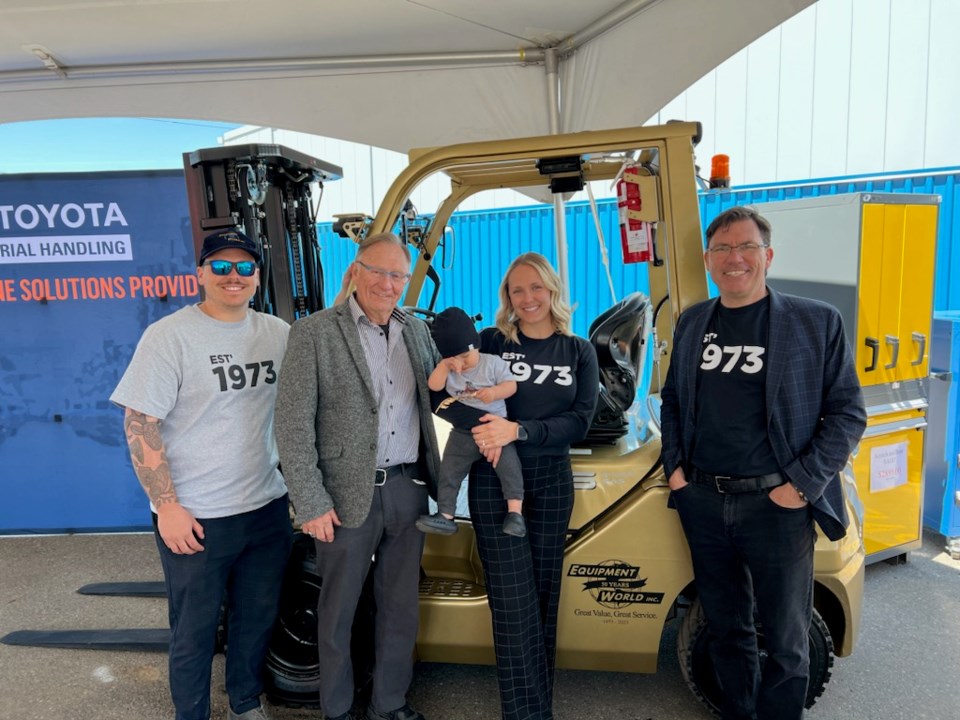 "Having joined Equipment World in 2012, I have seen a lot of change and growth," said Aaron Wise, GM of the Sault Ste. Marie location.
"Our diverse customer base in Sault Ste Marie has allowed us to continually evolve through offering the best creative solutions to meet customer needs."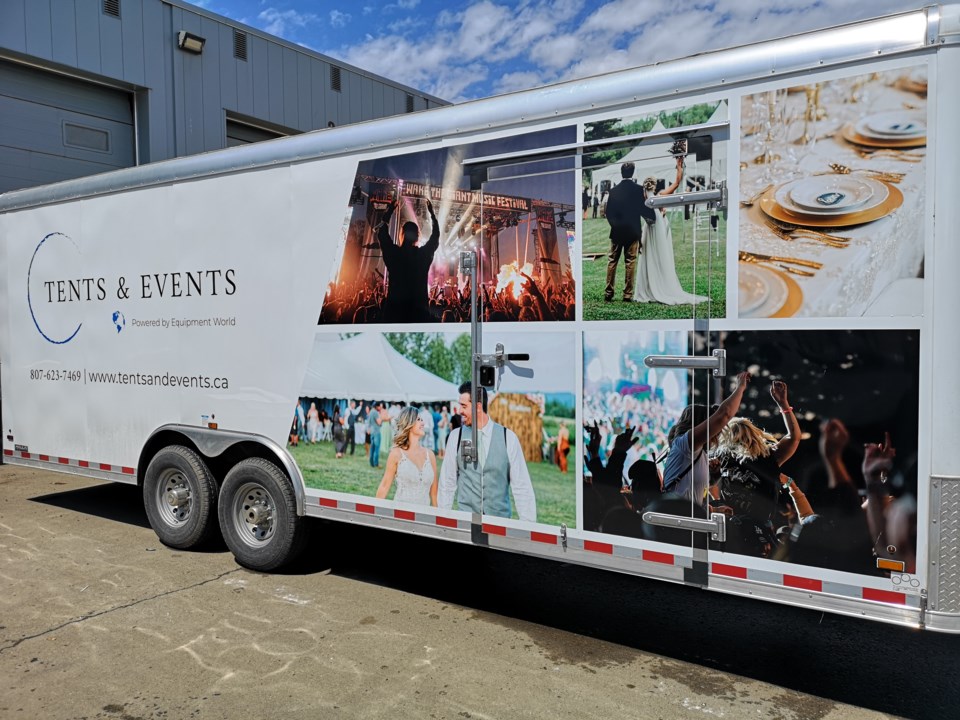 What do the next 50 years hold for Equipment World and the material handling industry?
Embracing new technologies will be a requirement to evolve; the sector has already seen a massive shift from traditional machinery and operation to fully electric compact construction equipment and high voltage material handling equipment. According to Knudsen, future success will be contingent on substantial investment as well as continuous training and support for Equipment World's sales, parts and service teams.
Ultimately, the goal will be to continue to offer great value and great service to its ever-growing customer base.