If you're seeking effective pest control in Thunder Bay, look no further than Too Da Loo Pest Control. With a proven track record of success and a commitment to exceptional service, we're your trusted partner in keeping your home or business pest-free.
At Too Da Loo Pest Control, we understand the urgency of addressing pest infestations. Our team of experienced professionals is dedicated to providing swift and thorough solutions to eliminate pests from your property. Whether you're dealing with rodents, insects, or any other unwanted guests, we have the expertise to tackle the issue head-on.
We take a holistic approach to pest management, prioritizing both the immediate eradication of pests and the prevention of future infestations. Our methods are safe for your family, pets, and the environment. We use industry-leading techniques and products that target pests while minimizing any potential risks.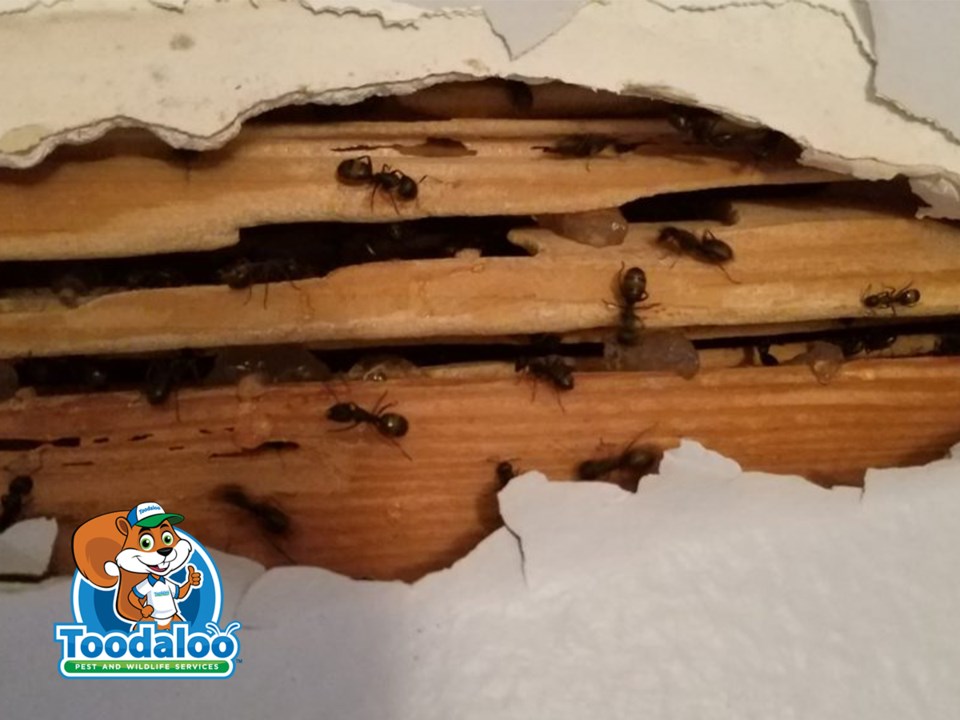 Customer satisfaction is at the heart of what we do. We offer personalized services tailored to your specific needs and the unique characteristics of your property. Our team will conduct a thorough assessment to determine the extent of the infestation and devise a customized treatment plan.
With Too Da Loo Pest Control, you can expect:
Prompt Response: We understand the urgency of pest issues and aim to respond quickly to your inquiries.
Effective Solutions: Our experienced technicians use proven methods to ensure effective pest eradication.
Prevention Strategies: We go beyond immediate removal, implementing strategies to prevent future infestations.
Safety First: Our treatments are designed to be safe for your family, pets, and the environment.
Transparent Pricing: We offer competitive pricing under $400, ensuring affordability without compromising quality.
Don't let pests take over your living or working spaces. Contact Too Da Loo Pest Control today at (807) 621-6346 or curtis@toodaloopest.com to schedule an inspection and take the first step toward a pest-free environment. Trust us to handle your pest problems with professionalism, expertise, and a commitment to exceeding your expectations.